Self-Managed Websites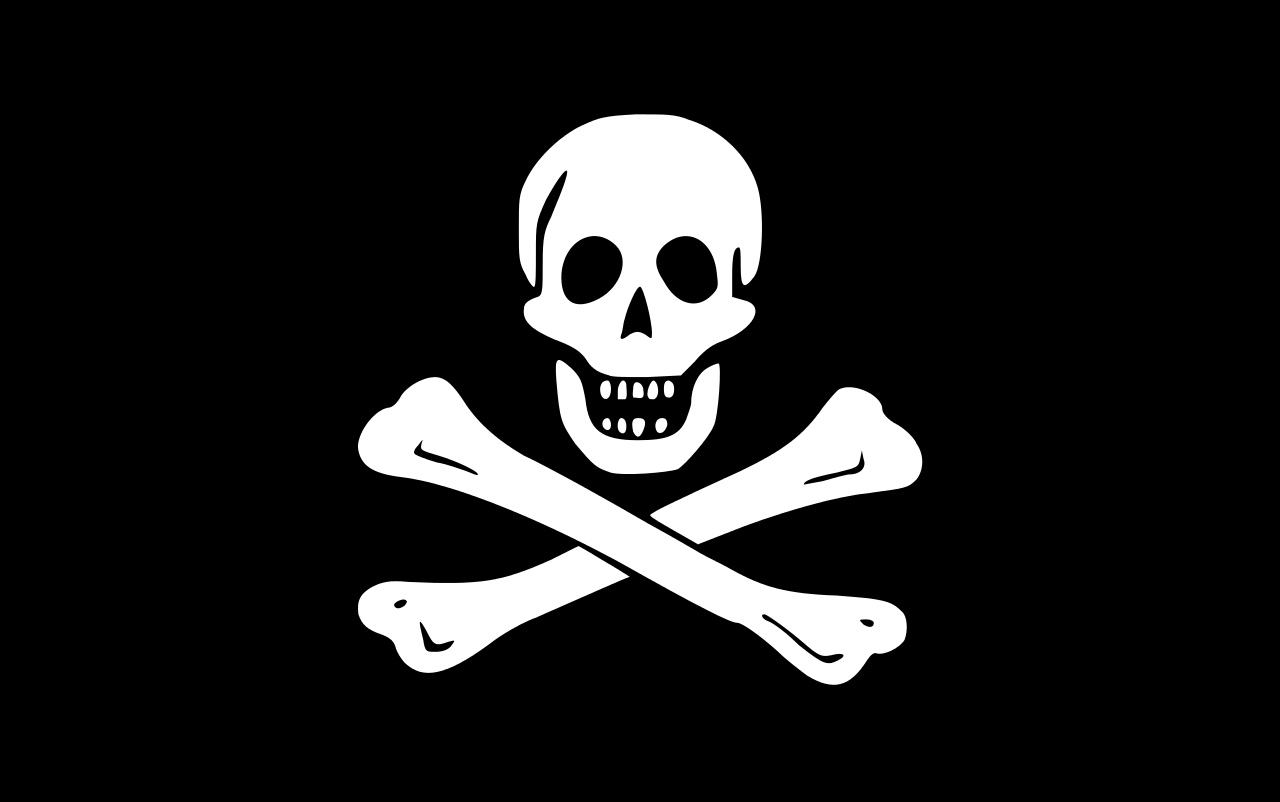 Would you rather do it yourself?  We offer self-managed hosting solutions, using CPanel.  If you're a web expert, and just need someplace to supply some space,
We're here to not help! 
You can Joomla or Wordpress, or go Old-School and build a static website using HTML, and upload it yourself.  Unlimited email accounts are included.
We'll scale up with you, and if you need some support, we can provide that.
All Self-Managed Websites come with:
Mail Protection
Spam Assassin
Grey Listing
MySQL
PHPMyAdmin
Barque

Caravel

Frigate

1 GB Disk Space
50 GB Bandwidth
10 email accounts
5 parked domains
unlimited sub-domains
2 GB Disk Space
100 GB Bandwidth
20 email accounts
10 parked domains
unlimited sub-domains
3 GB Disk Space
150 GB Bandwidth
30 email accounts
15 parked domains
unlimited sub-domains

$7.99 monthly

$9.99 monthly

$14.99 monthly

$79.99 annual

$99.99 Annual

149.99 Annual